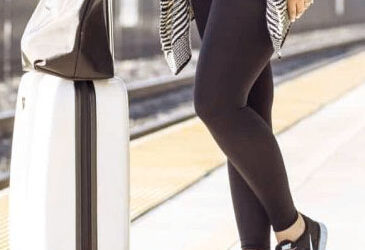 There are several different techniques on how to apply compression stockings, with no "wrong" way if the stocking is evenly distributed on the leg or limb without any wrinkles or creases.  One must ensure that the heel pocket is placed properly, and that the garment...
Don't see what you need? "We Can Help!"

Call Us
Toll Free 800-775-6101
Local 501-225-3106
Email Us
diamondmedicalinfo@gmail.com
Stay up-to-date with industry news, products releases and specials at Diamond Medical. Connect with us on your favorite social media channels below.