Founded in 1906, we've come along way
And become experts in the medical equipment business

Where We Began

The Veazey's Drug Stores, were founded in 1906 by Steve Veazey with the same attitude towards the customer and the community we have today. Steve Veazey's policy of "the customer is always right" and "Veazey's will make every effort to serve them sincerely and friendly" are still our foundation at Bill Veazey's Medical.
 Bill Veazey's Medical established in 1964 after the sale of the drug company by Bill Sr is still family-owned and operated today.

For over 90 years the Veazey Family has been serving Central Oklahoma with one of the areas largest selection of reimbursement and cash retails products and services.
Bill Veazey's Medical offers you experience, superior customer service, and top quality, state-of-the-art home medical equipment, and supplies. We take extra care in making sure that we fulfill the needs of each and every one of our customers.
Our Mission
Our team is dedicated to helping you deliver positive and timely patient outcomes. Our mission is to improve each patient's quality of life with the equipment and supplies we provide to them.
Our Philosophy
Patient care is our number one priority! We believe that patients are happier and progress faster when they can recover in comfortable and familiar surroundings of their home.
"We Can Help!"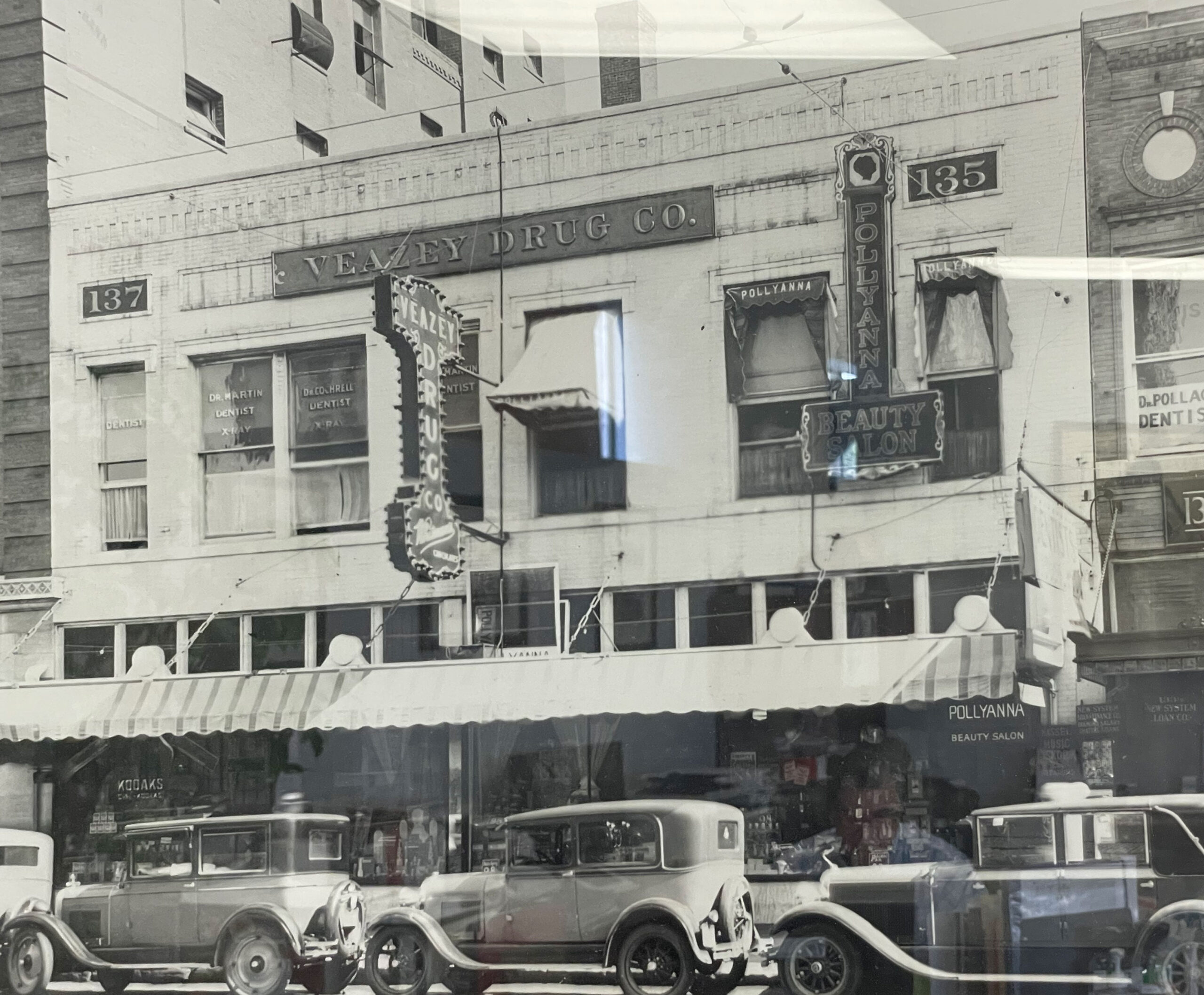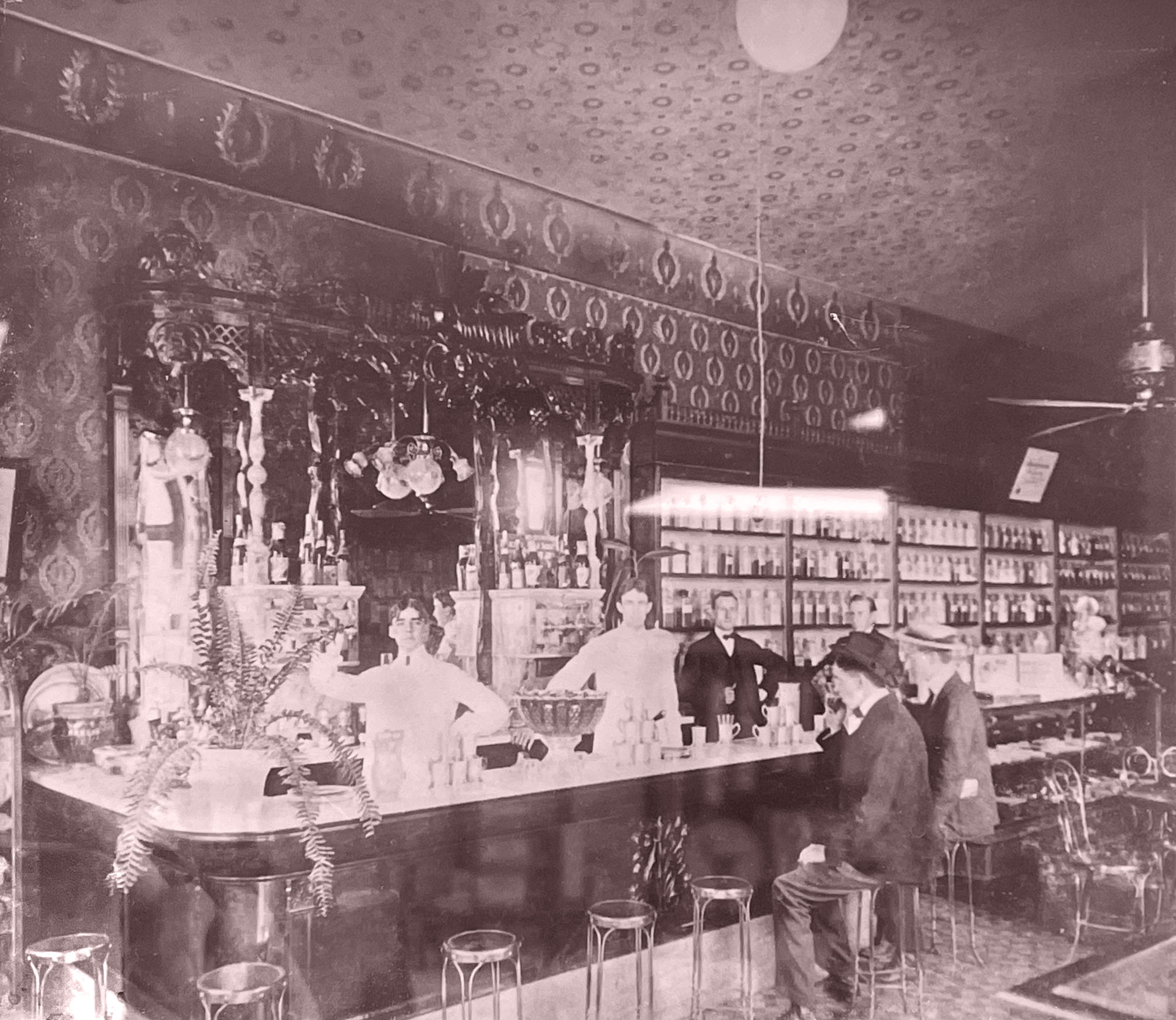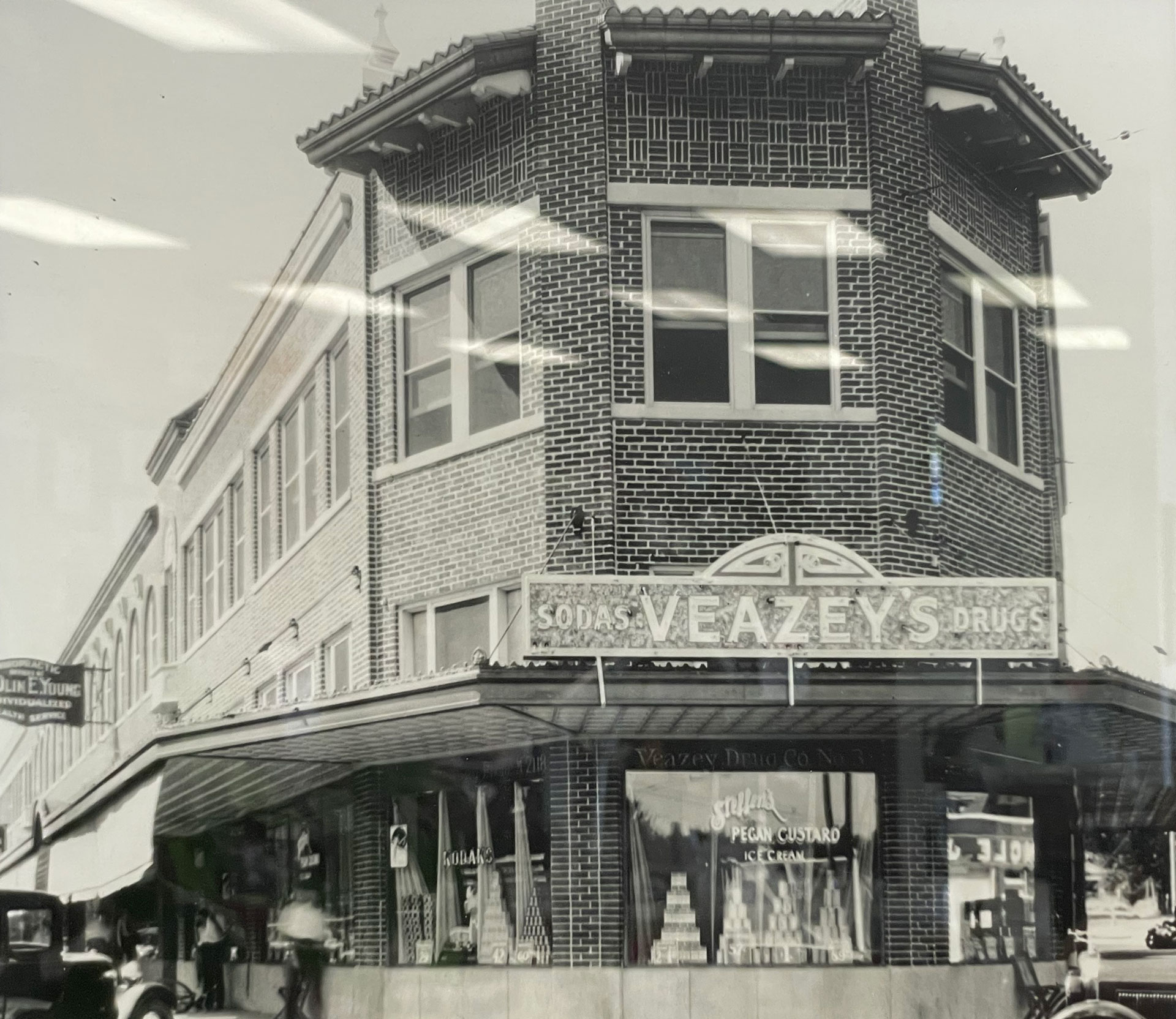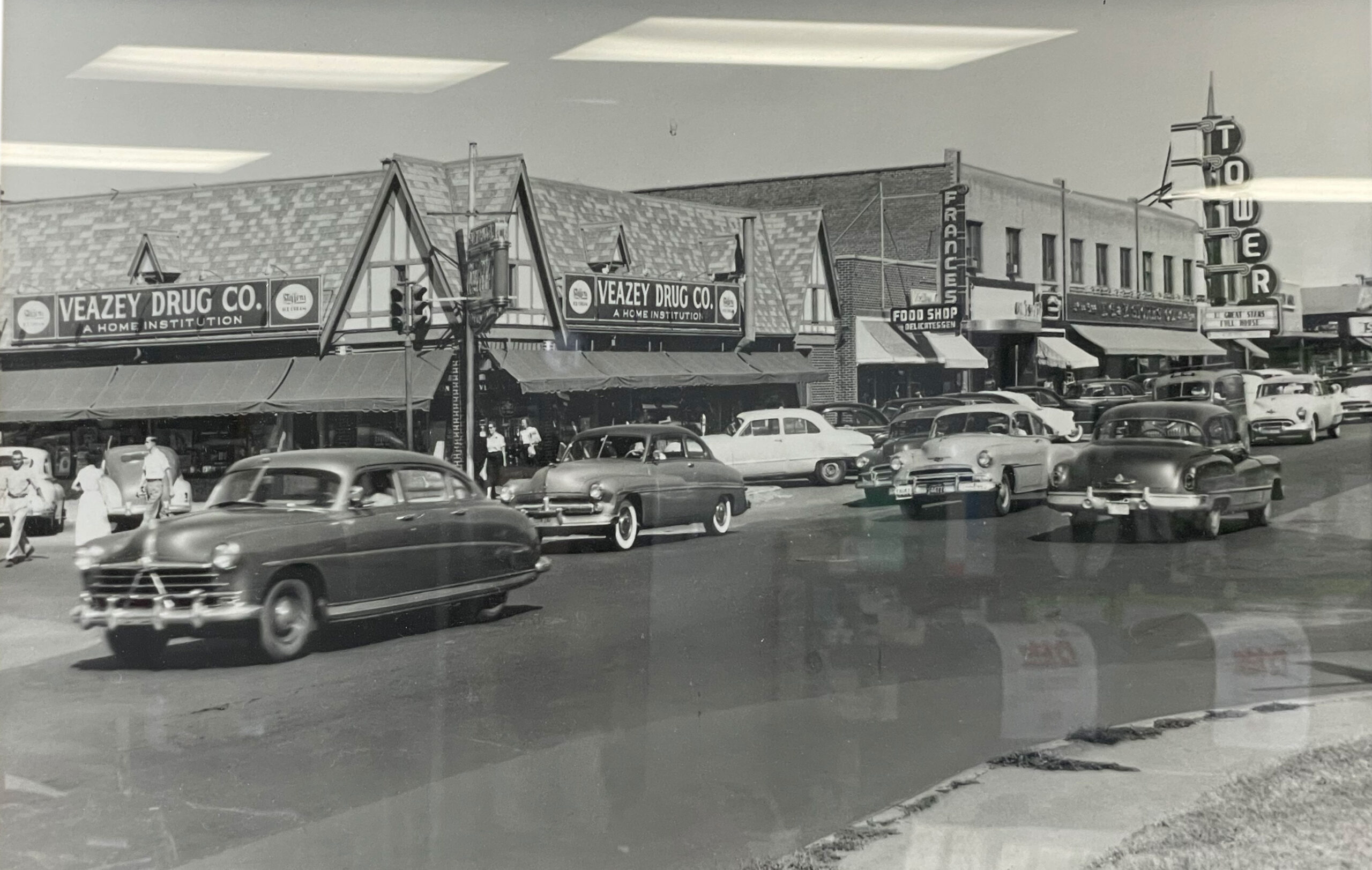 Don't see what you need? "We Can Help!"