In some instances, you might require a product to accommodate a heavy or overweight person. Bill Veazey's Medical can help assess your needs and recommend the right product for you. Almost all product categories have a product(s) that will accommodate a person 450 lbs and greater. These products include:
Accessibility Products

Bath Benches

Bedside Commodes

Canes

Cushions

Homecare Beds

Incontinence Products

Mattresses

Patient Lifts

Power Mobility Products

Shower Chairs

Rollators

Walkers

Wheelchairs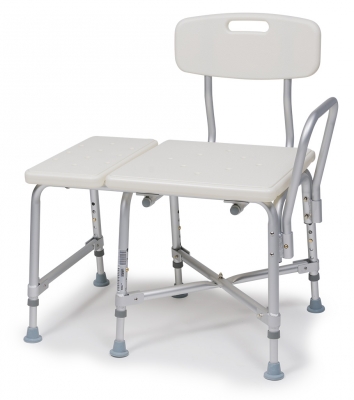 Bariatric Bath Transfer Bench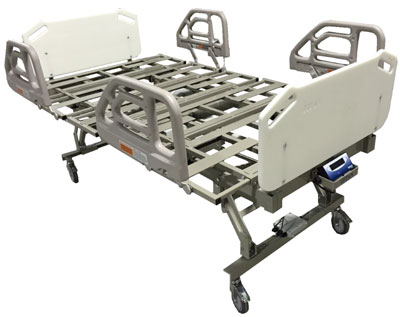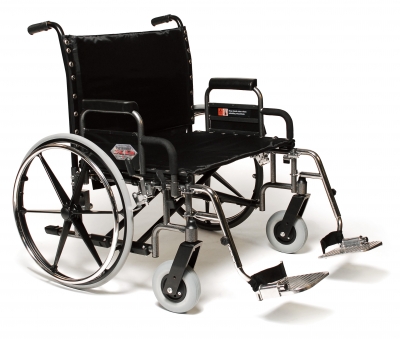 Don't see the equipment or supply you need?
We work with these manufacturers and distributors