Cushions are the backbone of comfort, literally! Comfort and performance preferences vary greatly, so we stock a wide variety of cushions and pillows made from various materials that fit your current needs. We invite you to visit our showroom to test out our options before choosing the right one for you. Bill Veazey's Medical carries a wide selection for:
Seat Cushion for the Office & Home

Wheelchairs Cushions

Back Cushions

Lumbar Support

Positioning Wedges

Automobile Specific Cushions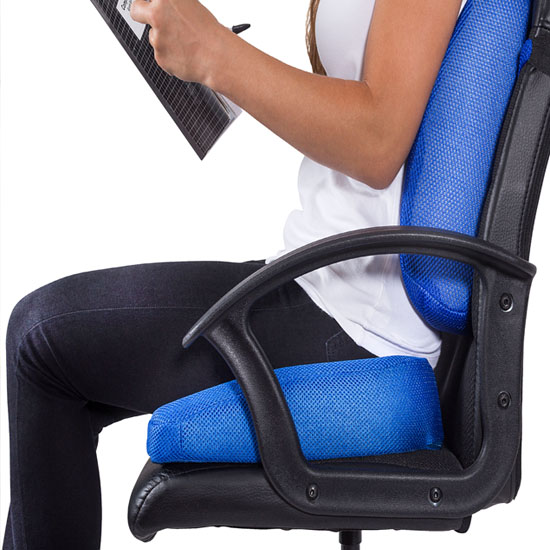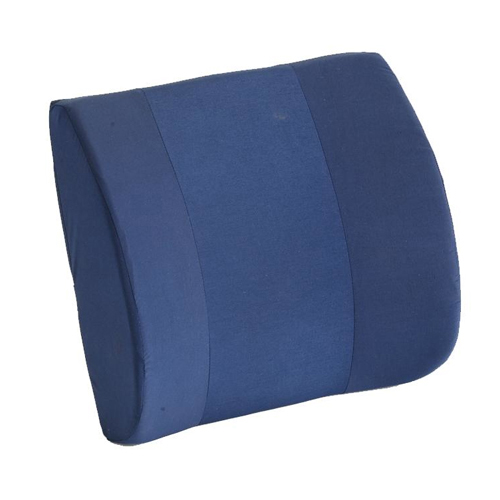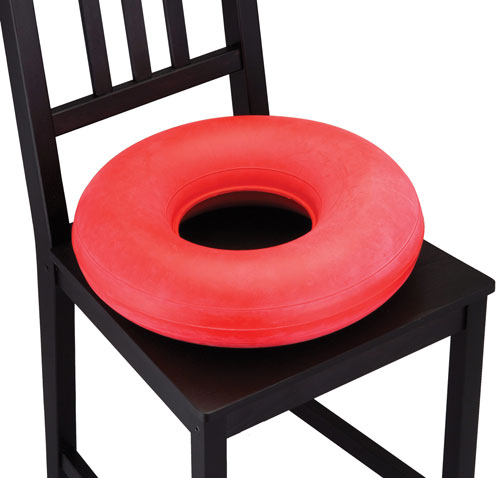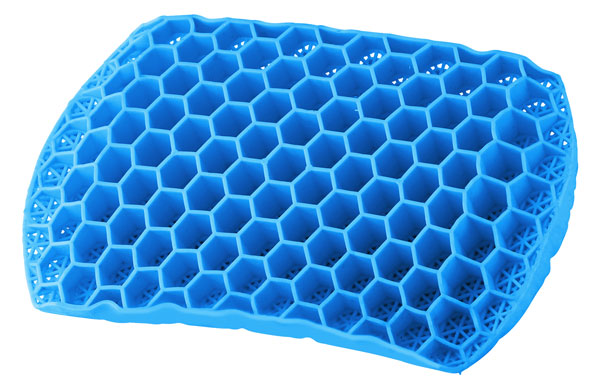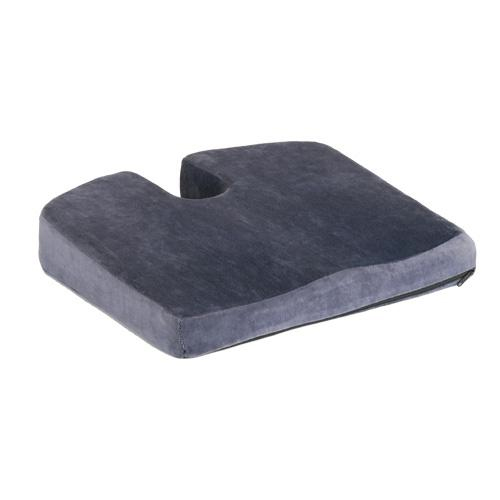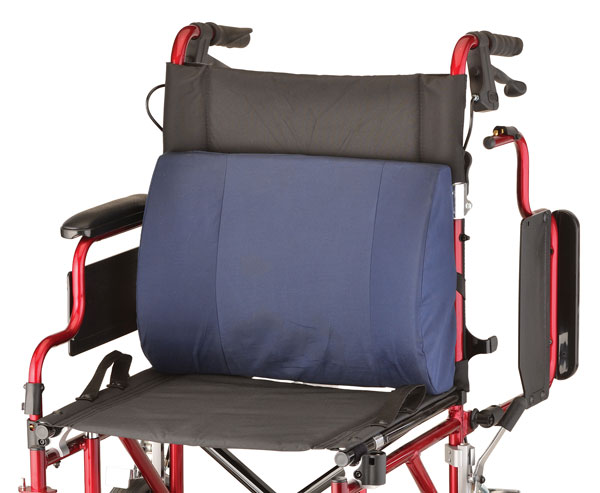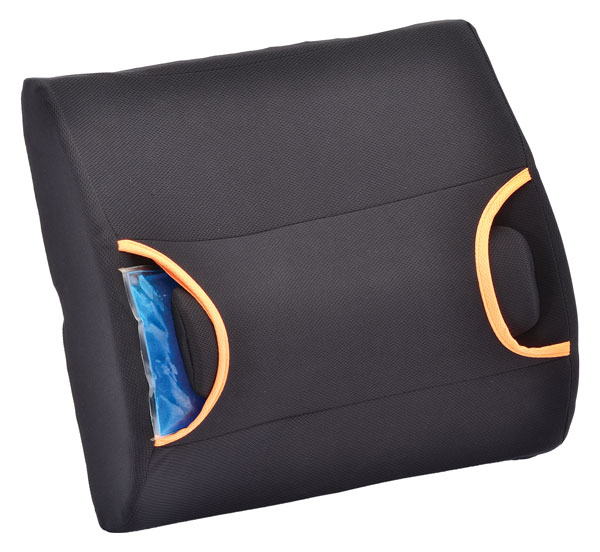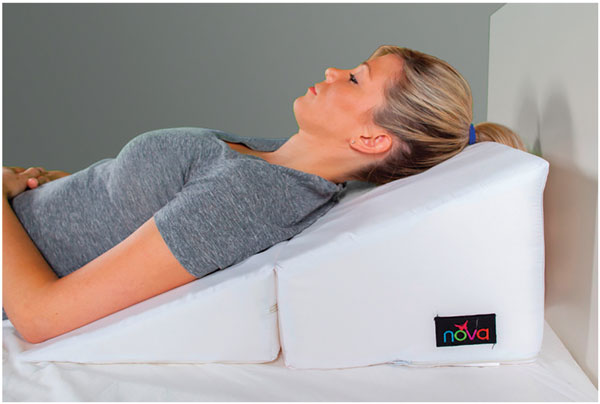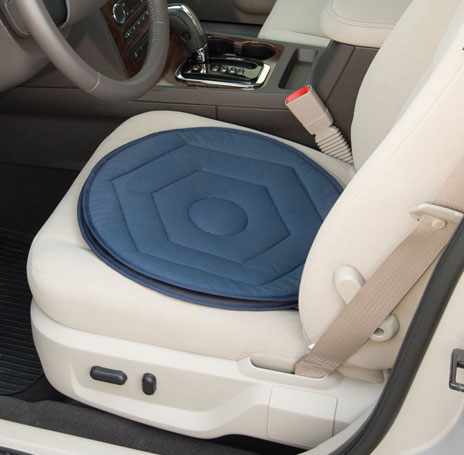 Don't see the equipment or supply you need?
We work with these manufacturers and distributors