Are you looking for a unique product to make your daily life easier?  We cater to the Care-Giver with a wide selection of specialty products to assist you with your everyday life and promote independence!
Alarms

Bathing Aids

Bibs and Gowns

Blood Pressure Monitors

Dressing Aids

Exercise Equipment

Gait Belts

Recovery Aids

Household Aids

Oral Care

Pill Organizers

Pressure Sore Management

Reachers

Specialty Utensils

Step Stools

Toileting Aids

Travel & Auto Accessories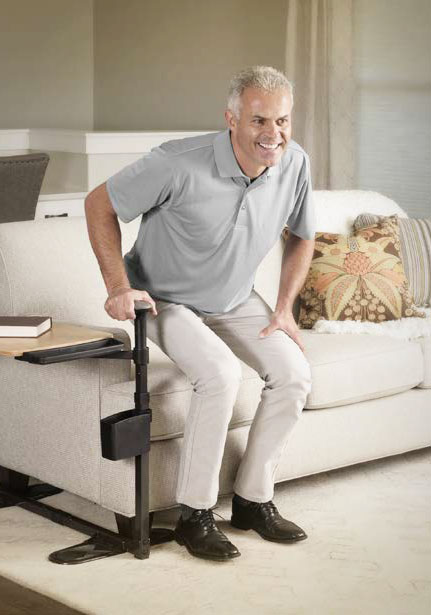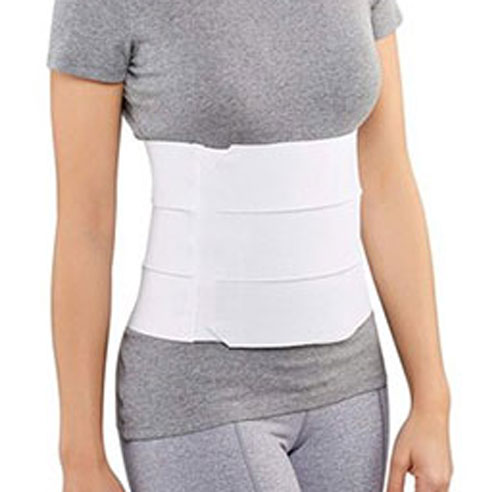 Abdominal and Back Supports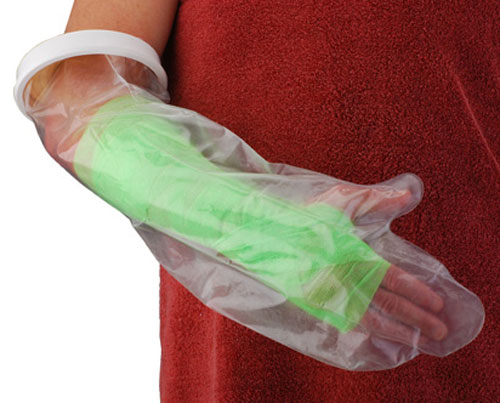 Cast and Bandage Protection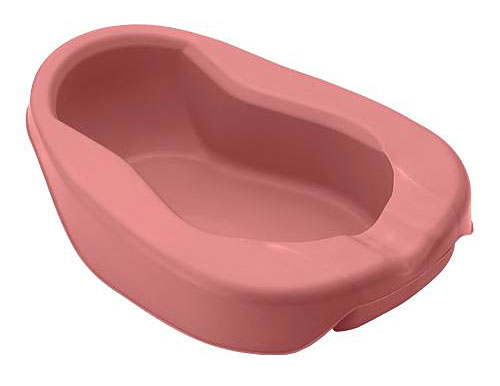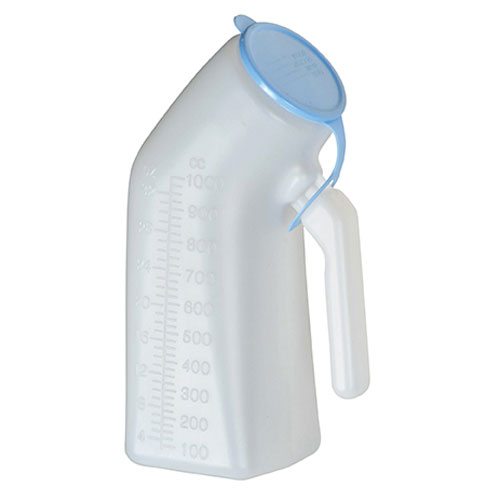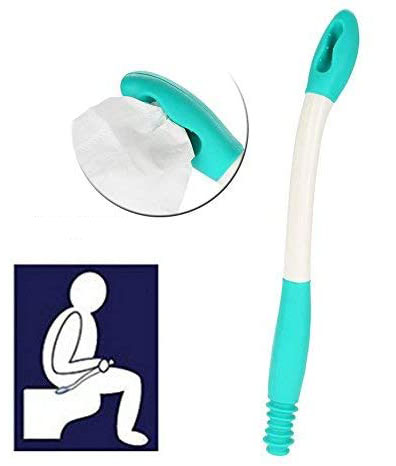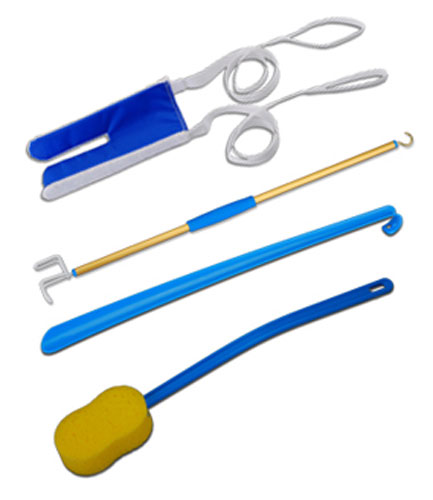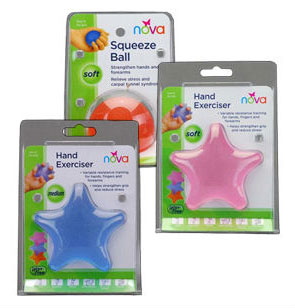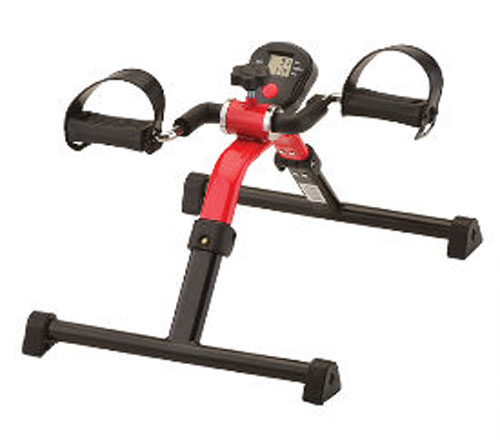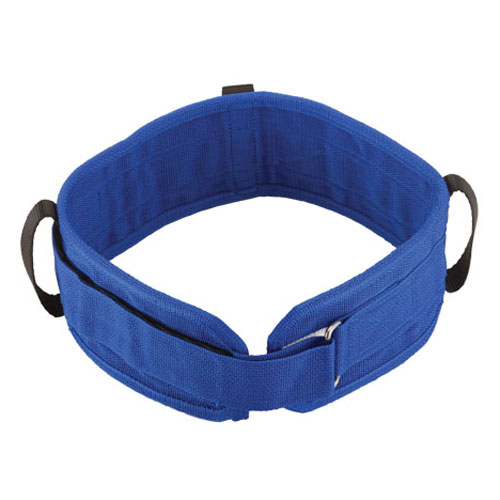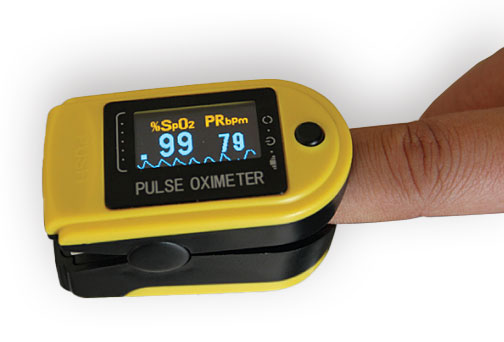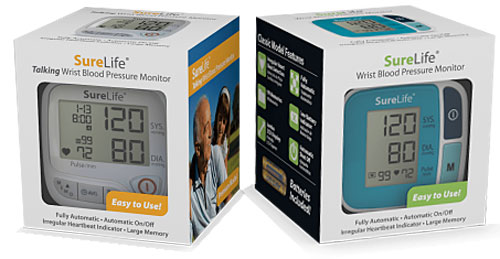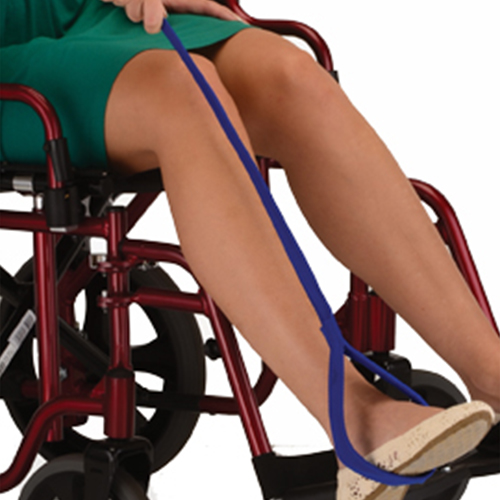 Don't see the equipment or supply you need?
We work with these manufacturers and distributors