Bill Veazey's Medical offers a wide variety of compression garments.  We stock knee-high and thigh hosiery from Medi. Standard compression sizes of 15-20 mmHg and 20-30 mmHg are in stock.  Our staff is trained fitters, so come on in, and we can help you find the right product and the correct size.
Knee/Calf High Compression Hosiery

Thigh High Compression Hosiery

Arm Sleeves, Gauntlets, Gloves

Sports Compression

Panty Compression Hosiery

Diabetic Socks

Compression Wraps

Knee Supports

Back Supports

Thermoskin

Wrist Supports

Knee Supports

Thermal Compression Gloves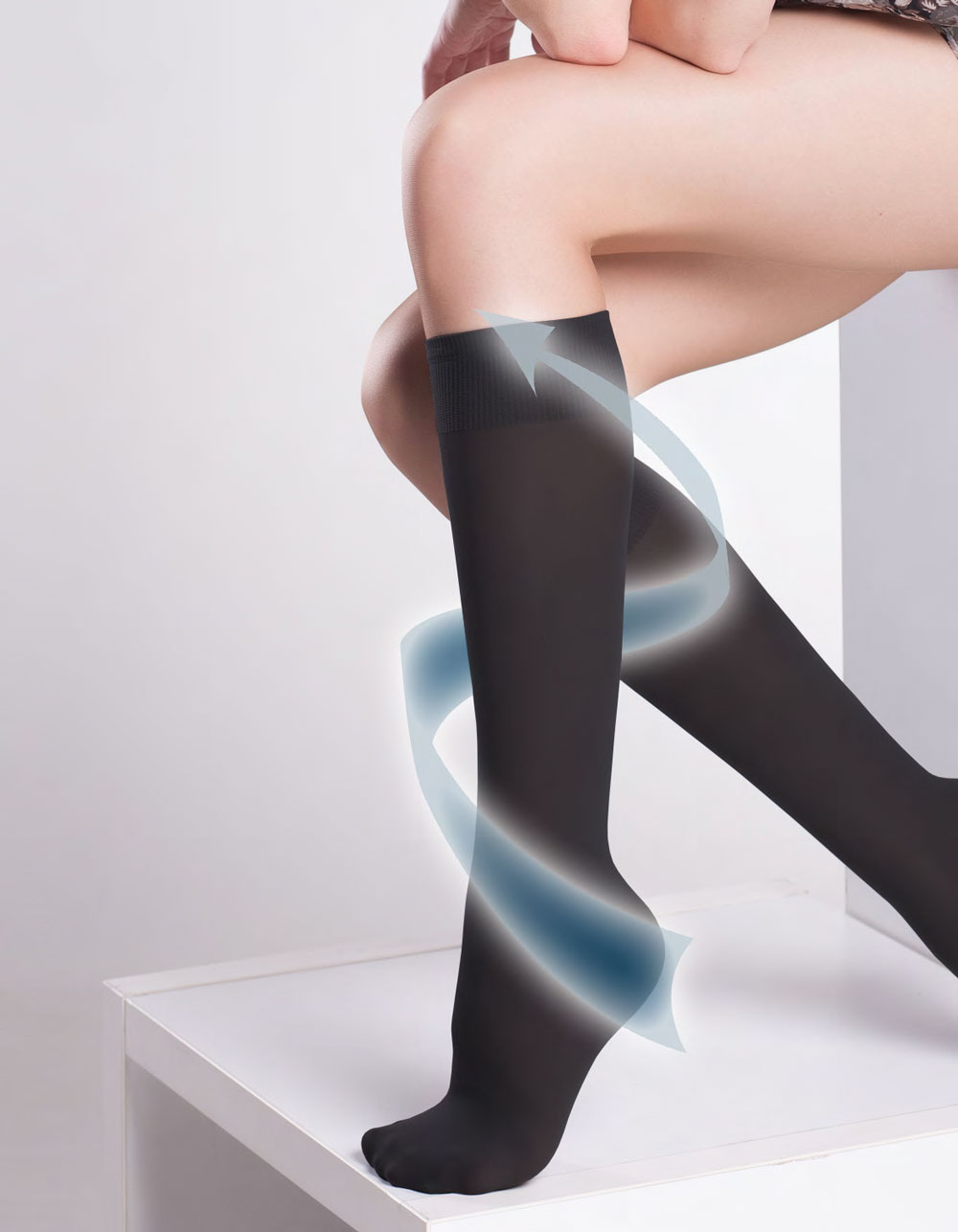 Don't see the equipment or supply you need?
We work with these manufacturers and distributors