Our goal is for our clients to live as independently as possible. We want you or your loved one to remain safely and comfortably in their home. To help you achieve this goal, we stock a wide selection of Home Care Beds, Mattresses, and Bedroom Safety Products.
Beds
Bill Veazey's Medical carries a variety of affordable homecare beds. We can help you find the right size bed with the convenient feature(s) to give you comfort and support for years to come.
Semi Electric

Full Electric
Mattresses and Sleeping Surfaces
We understand that everyone is different and has individual sleep considerations for home care mattresses and sleep surfaces. Bill Veazey's Medical will help you take the guesswork out of mattress selections.
Spring Coiled Mattresses

Foam Mattresses

Multi-density Foam Mattresses

Low Air Loss Mattresses
Bedroom Safety Products
Whether support rails, tables, or general home safety products, we stock everything you need to make patient rooms comfortable and stylish.
Bed Rails

Over Bed Tables

Trapeze Bars

Patient Transfer Products

Bed Bolsters, Wedges & Cushions

Patient Lifts

Bedside Toileting Products

Patient Lifts and Slings

Transfer Boards

Fall Mats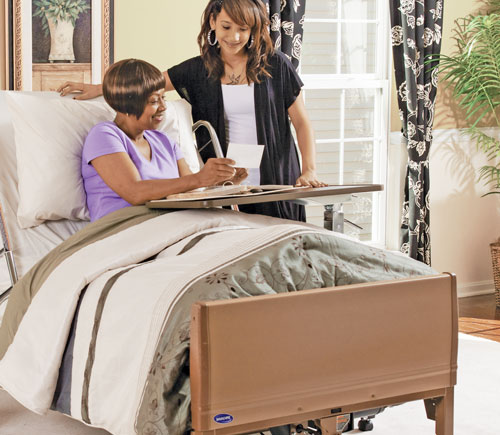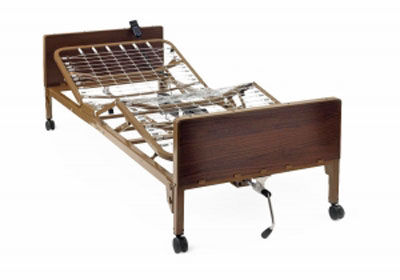 Semi & Full Electric Home Bed Options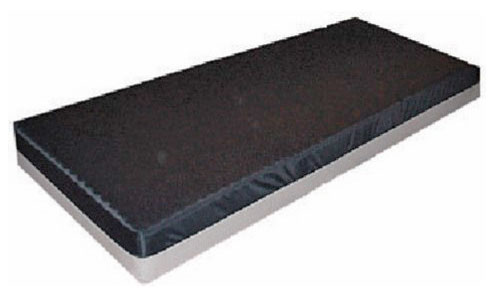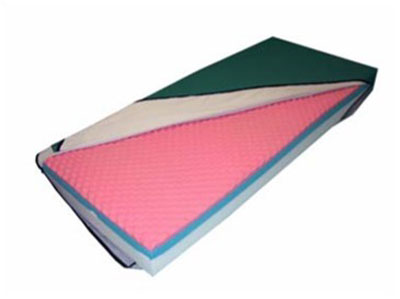 Multi-Density Foam Mattress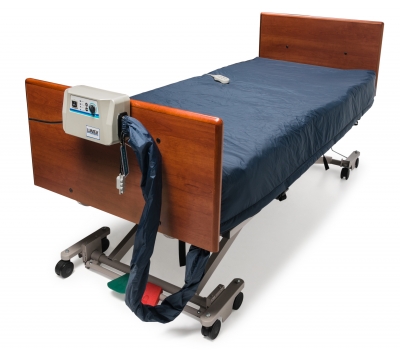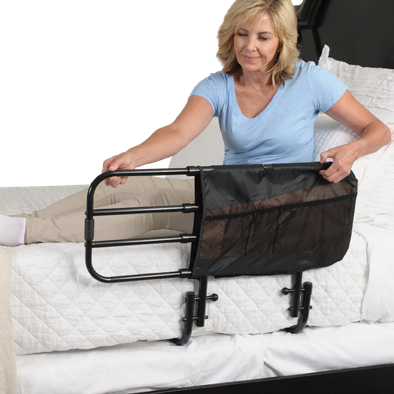 Don't see the equipment or supply you need?
We work with these manufacturers and distributors