Canes & Walking Devices
Bill Veazey's Medical offers a wide variety of walking devices and ambulation aids.  Let our team help you choose a cane or other walking device to provide enhanced confidence and support, whether after an acute injury or when needed for long-term, daily use.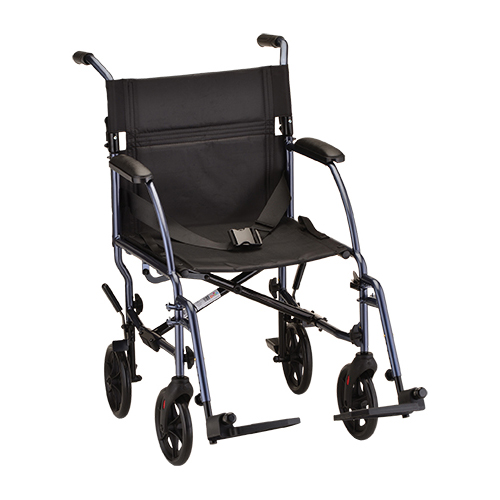 Transport Wheelchairs
If you or a loved one needs a wheelchair but can't propel it yourself, a transport wheelchair might suit you. These products are typically lightweight, maneuverable, and easy to transport, allowing you to live a more active and fulfilling lifestyle.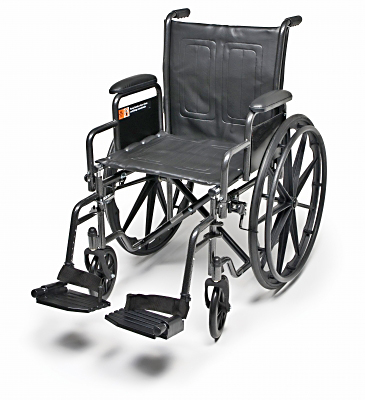 Manual Wheelchairs
Our selection of wheelchairs included standard lightweight, reclining, transport, and heavy-duty models. Most are available today for your immediate needs. Like all our products, wheelchairs can be picked up in-store or delivered directly to your home.
Walkers & Rollators
Bill Veazey's Medical offers a wide selection of traditional walkers, from Traditional Folding to 4-Wheel Rollators designed for every lifestyle.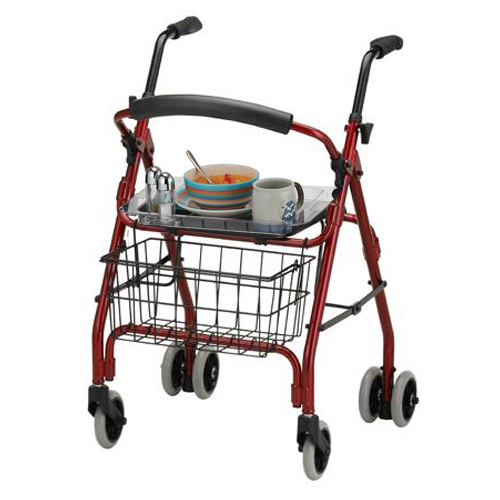 Accessories
Don't forget accessories! We can outfit your product with storage bags, drink holders, cell phone mounts, etc. Visit us today and let our specially trained staff help you find the model that's best for you.
Don't see the equipment or supply you need?
We work with these manufacturers and distributors