When selecting your home medical equipment provider
Accreditation standards for healthcare providers
As the quality champions in our industry, our standards have to be high. HQAA standards reflect benchmarks specific to the DME industry and govern our policy and procedures, i.e., everything from patient care to business practices and home deliveries. Accreditation assures our patients and customers the best equipment, service, and follow-up.
Who we serve
HQAA has Deemed Status Authority by the Centers for Medicare and Medicaid (CMS) to accredit durable and home medical equipment, including orthotics. HQAA has accreditation standards designed for the following healthcare providers and related organizations:
HME/DME
Infusion/Home IV Compounding
Pharmacy: Limited DME and Full Line DME
Medical Practice
Facility Based Ventilator Units
Third-Party Billing
Meeting the standards online — and offline
While HQAA places great emphasis on thorough online documentation review, our on-site surveys are every bit as meticulous. All site visits are unannounced and not only verify the submitted documentation, but include detailed observation of patient care and processes. As a result, HQAA consistently garners high customer satisfaction ratings with their accredited providers.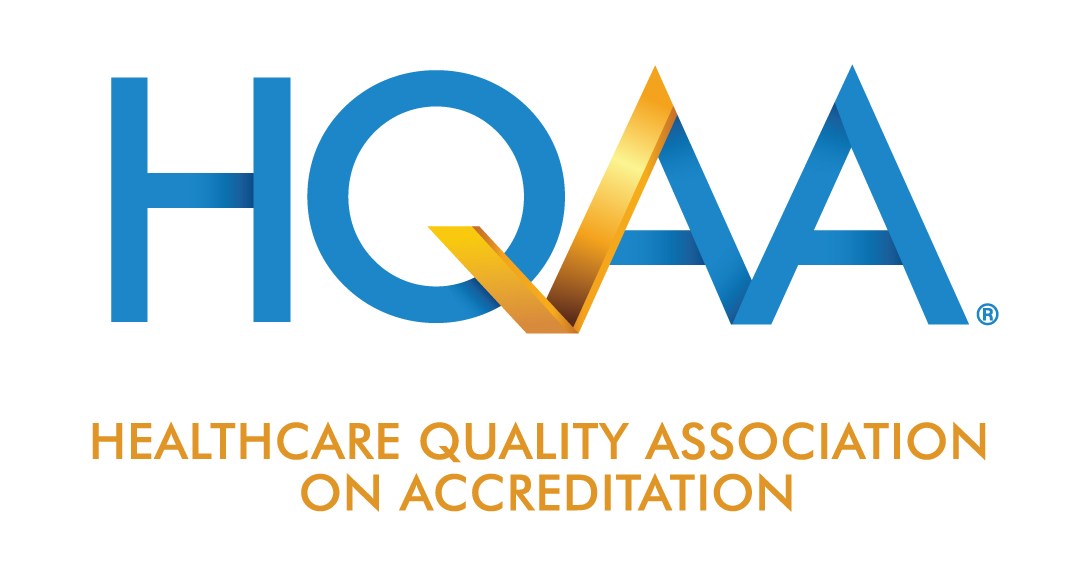 Don't see the equipment or supply you need?
Call Us
Toll Free 800-775-6101
Local 501-225-3106
Email Us
diamondmedicalinfo@gmail.com
Stay up-to-date with industry news, products releases and specials at Diamond Medical. Connect with us on your favorite social media channels below.